Hello! My name is
Cassandra Cebull
and I am a

Junior at the Cleveland Institute of Art

interested in expanding my knowledge by taking on an industrial design internship. As an aspiring designer, I hope to create items that will make day to day life easier while still being conscious of my environment. 
 I am extremely interested in social justice and what I can do as an individual to make a positive impact in the world around me. I have a deep rooted passion for Sustainable Design
 and how it pushes the boundaries of problem solving for clean innovation. 
 I am also an active participant in my region's IDSA and currently serve as CIA's IDSA Chapter Event Coordinator.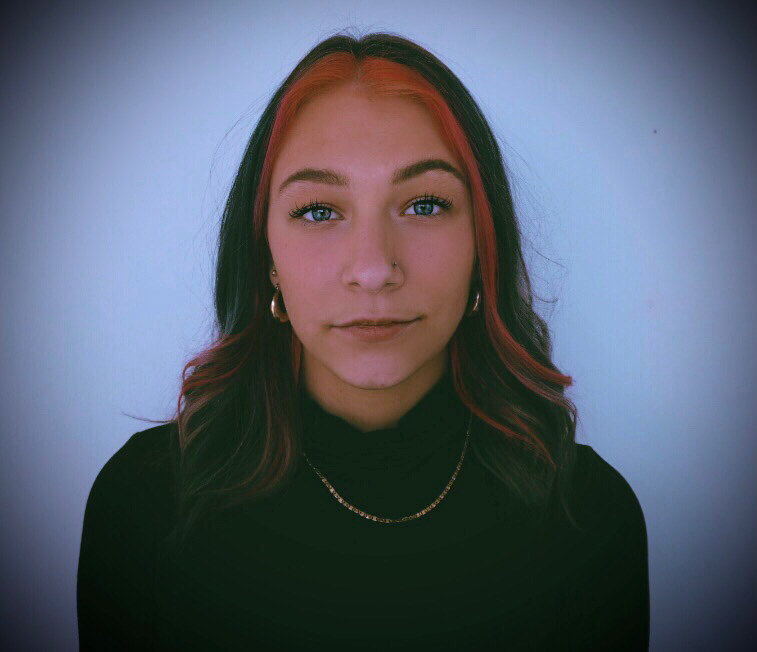 **Thank you to everyone who has supported me throughout my entire artistic journey. From creating artwork in my hometown Sandusky, OH, to living in the Big Apple to chase my dreams, and to finally still be supporting me while I study at the Cleveland Institute of Art with the most dedicated and inspiring group of people. Thank you for all of the love and encouragement to stay true to myself and my goals to create for mankind. I would not be where I am today without the kind words and constant reassurement of my vision.**